Field of work

We implement projects and initiatives with governments, companies, organisations and communities. Our field of work spans accross several areas and industries, including also: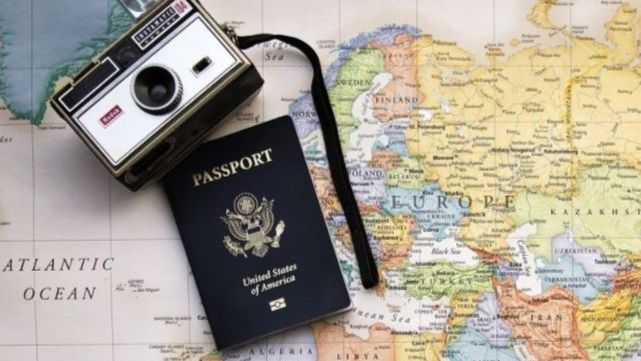 Tourism
The diversity of the world's past and present cultures is a major driver for travel. We work with governments, the tourism industry and local communities to create unique cultural experiences. Cultural tourism is full of opportunities and risks. We help develop sustainable and circular cultural tourism innovations generating positive impact on local communities.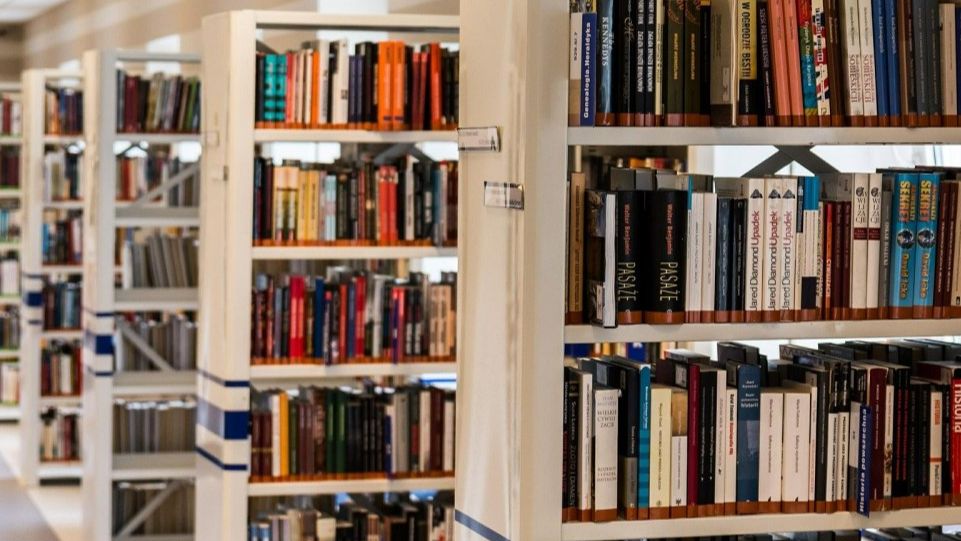 Civic education

The social aspects of education are today more important than ever. We strive to educate and empower citizens to face societal challenges related to cultural, political and social factors by implementing projects in the areas of active citizenship, inclusion, xenophobia, discrimination, diversity, promotion of European values and volunteerism.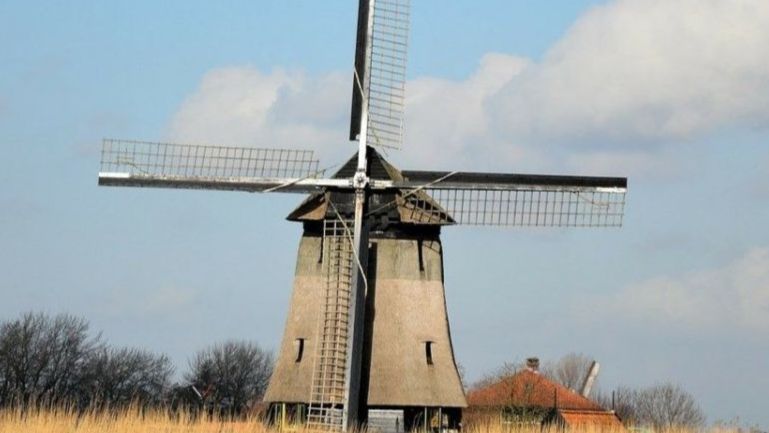 Sustainability
The sustainability, environmental and financial, of cultural products and experiences, in any field, should sit at the heart of any cultural heritage project. We work on initiatives which promote sustainable development and healthy living conditions and attitudes. Virtual museums, virtual tours, creation of destinations, are some of these initiatives.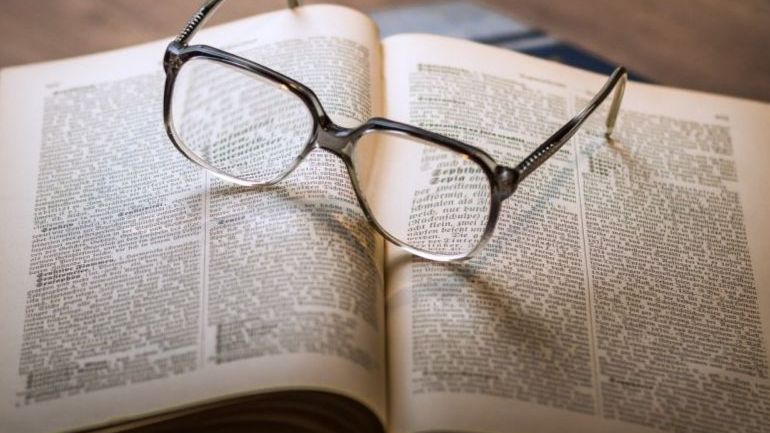 Intellectual Property

Substantial Intellectual Property issues emerge in cultural and heritage fields when economic benefit is not equally shared with the associated communities. We help eliminate IP barriers while at the same time ensure communities decide how their culture is portraid. A fair exchange of knowledge relating to cultural and historical heritage is the ethical way forward.