Research & Development

We carry out applied research for the promotion of tangible and intangible cultural and historical heritage through ICT and new media. Our current research activities study the following areas:
We apply the service design process to create human centric model strategies to promote an understanding of cultural heritage fields which moves away from a "stop-and-go" consumer-oriented approach. Our research models put humans and circular economy at the centre while accounting for nature, diversity and giving control to local communities over how their cultural and historical heritage is communicated. People do not experience culture in a vacuum, but within complex chains of interactions. We conceptualise significant interactions and their far-reaching aspects to ideate solutions for CH products to deliver on expectations optimally and sustainably.
Service Design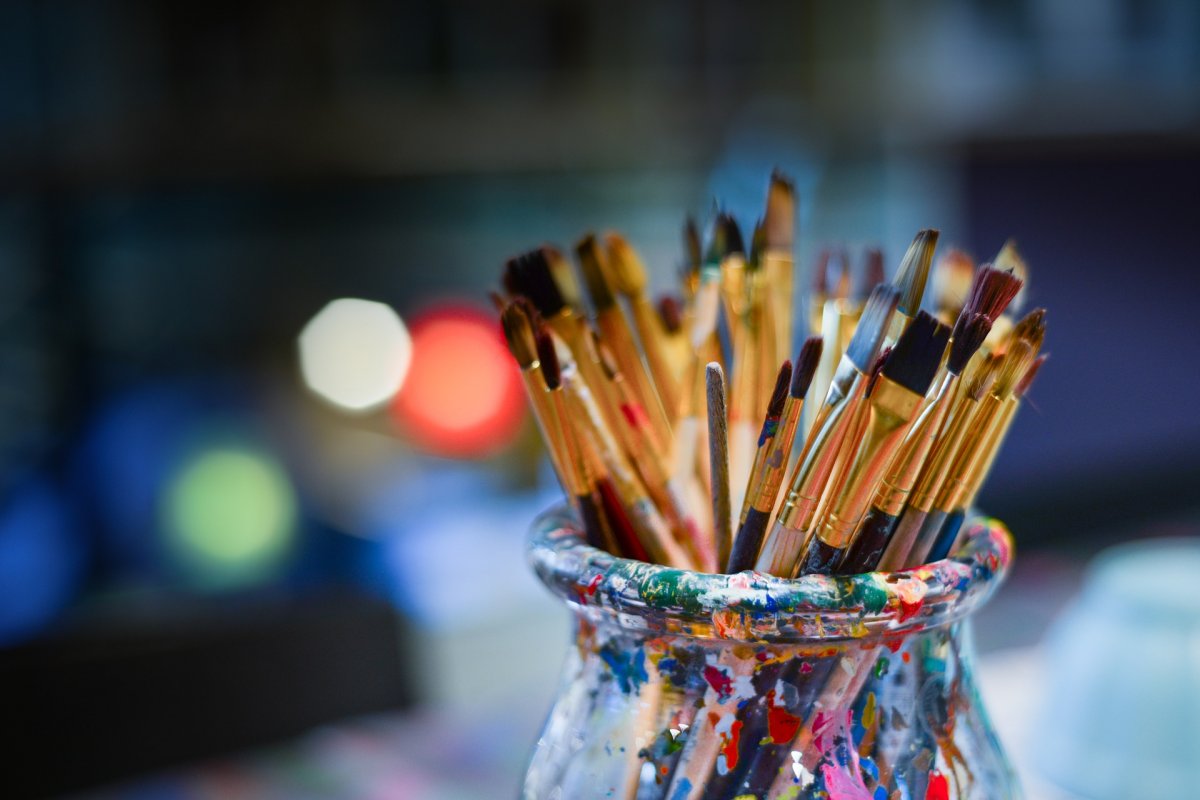 Today more than ever, the cultural and historical heritage field seeks innovative ways to engage crowds through digital means. However, it seldom manages to break away from screen-based interactions. We experiment with approaches which can bridge the gap between the tangible aspects of cultural heritage and the virtual world while delivering personalized digital content to complement the onsite visiting experience. Our research utilizes RFID, Barcode and physical computing blocks (sensors, actuators, single board computers) to connect tangible items to online content or applications.
Tangible Experiences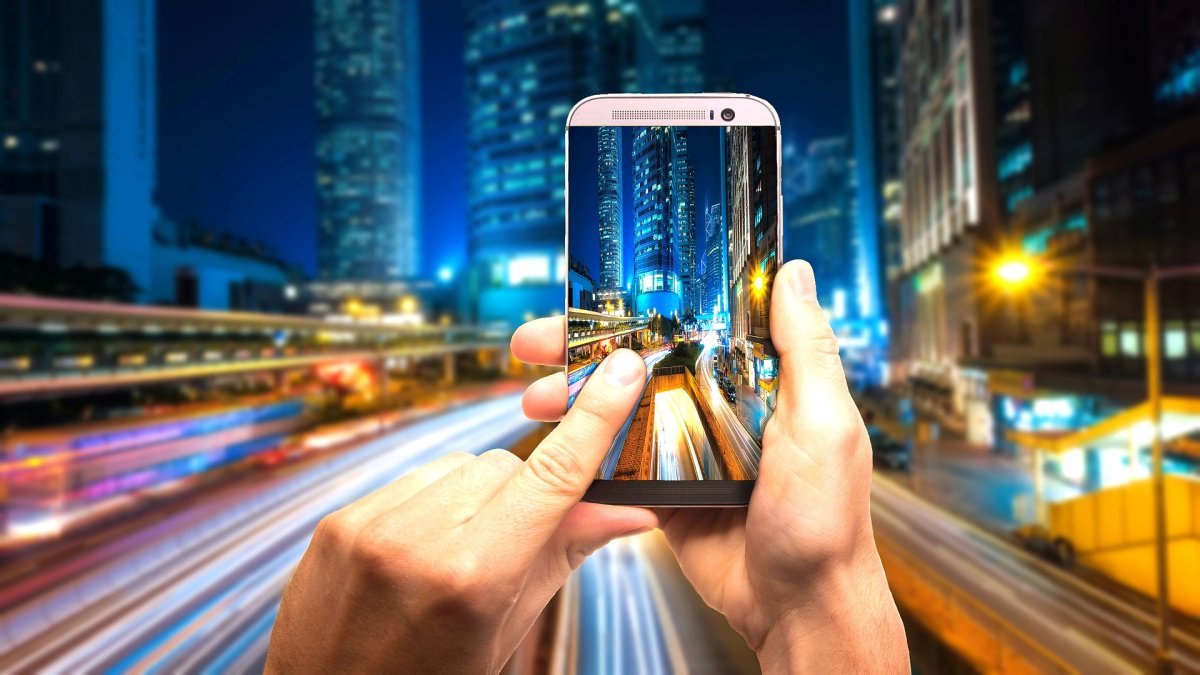 Communities rich in cultural and/or historical heritage and cultural heritage organizations are always faced with critical decisions when seeking to transform their "product" (e.g. historic city centre) to make it more appealing or to manage a crisis (e.g. impact of the pandemic). We develop action based content to support the implementation of personalized transformation strategies which manifest in response to the geographical, situational and societal characteristics of CH "product" owners. Different types of actions materializing a strategy are grouped under sections such as "actions at local level" and "obstacles/barriers".
Personalised CH Strategies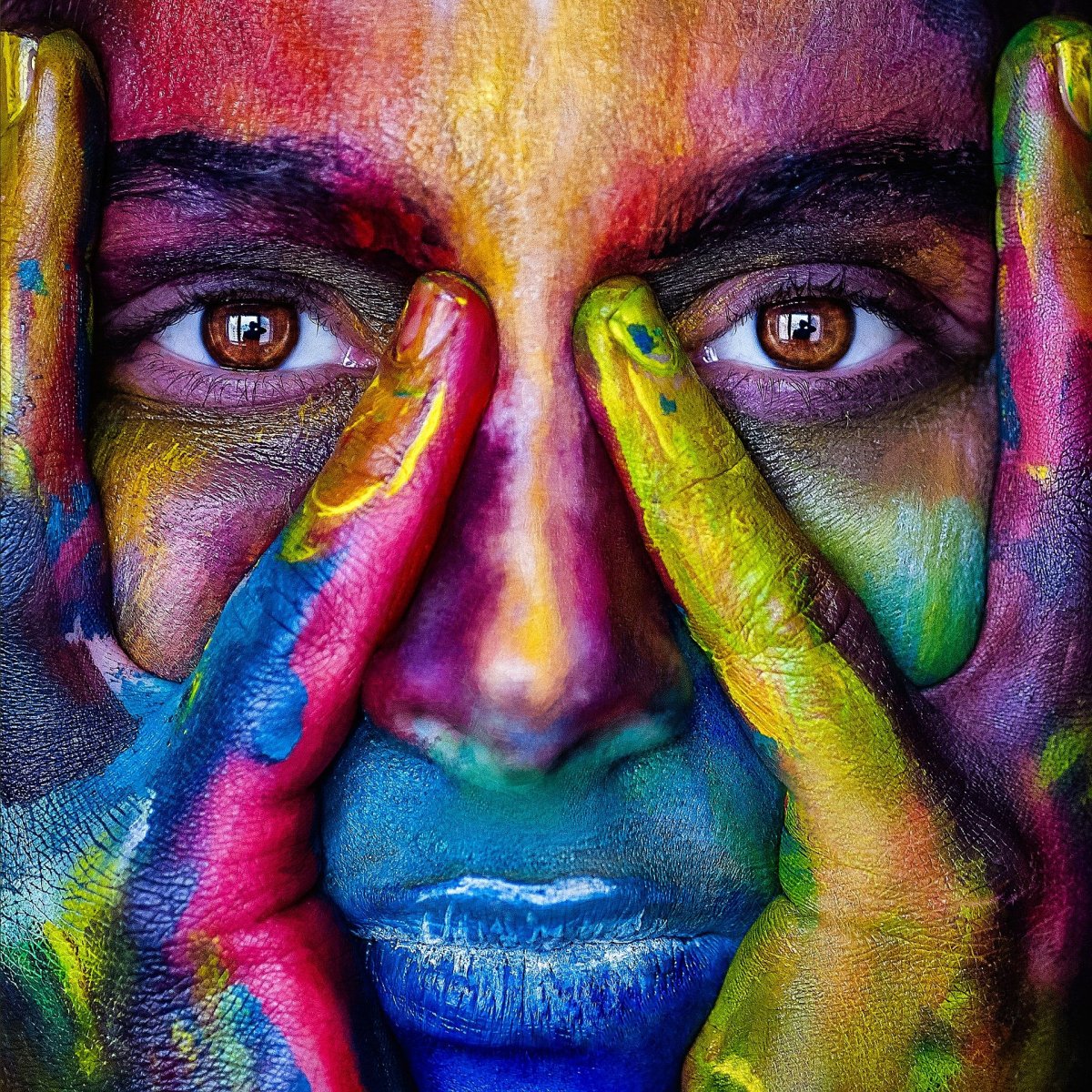 Games support freedom of expression, diversity, dialogue, inclusion and are ideal for generating cultural and heritage awareness. Through abstraction, gamification provides new learning models which are very appropriate for communicating efficiently cultural and historical heritage, both tangible and intangible, between people. We create storyboards which harness the power of gamification as a powerful knowledge awareness tool. Our gamified scenarios for promoting CH products experiment with Game Based Learning approaches for disseminating knowledge for specific tangible or intangible CH elements while remaining technology agnostic and encapsulate best practices for gamified engagement of audiences which can be implemented cross-platform.
Gamified Engagement